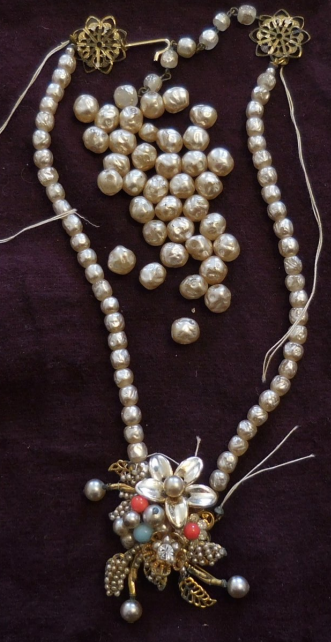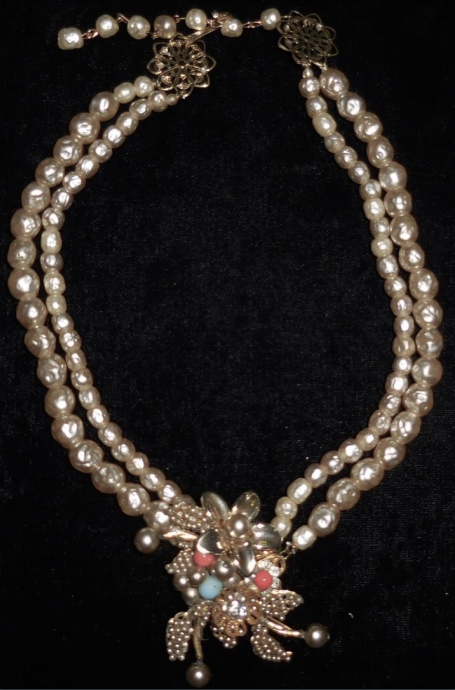 Returning Vintage Jewelry & Antique Accessories to Their Pristine Condition
At Vintage Repairs by Linda, we strive to bring back the stunning appearance of antique jewelry pieces. You can count on us to provide exceptional restoration services for your vintage accessories.
Vintage Jewelry Restoration
We can renew the look of rings and other accessories made with marcasite, Native American silver, or Mexican silver through any of the following processes:
Restoring damaged finishes
Reshaping the item
Replacing missing finishing and plating
Polishing surfaces
From strap shortening and lengthening to ring band resizing, we can carry out your requested changes to your vintage jewelry. We can even restring and restyle elements of your accessory, including pearls, crystals, and knotted and unknotted components.
Embellishment Replacement
Our company offers to find a genuine or faux substitute piece that matches your item's missing ornamentations, such as diamonds, pearls, gemstones, and more.
Earring and Ring Conversion
We can transform broaches and other treasured items into earrings and rings based on the customers' specifications. You can also turn to us for help in replacing the missing components of these vintage jewelry pieces.