Offering Restoration Services to a Variety of Hermes Bags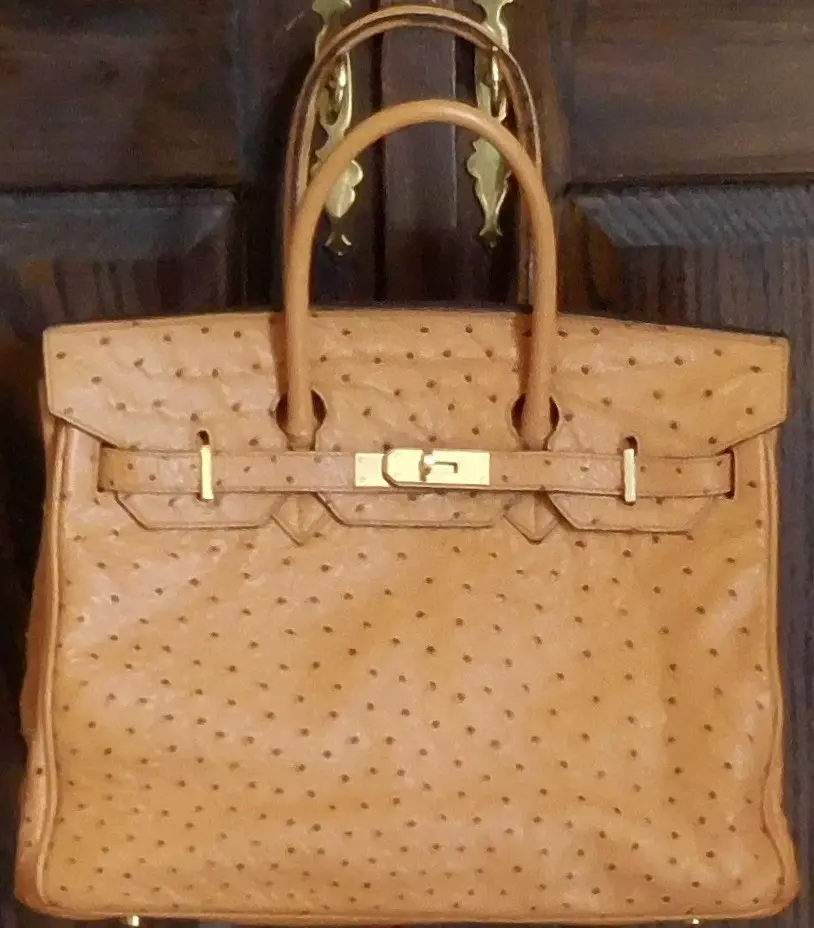 Returned to original color and condition, moisturizing, polishing, cleaning and setting color while keeping original quill details.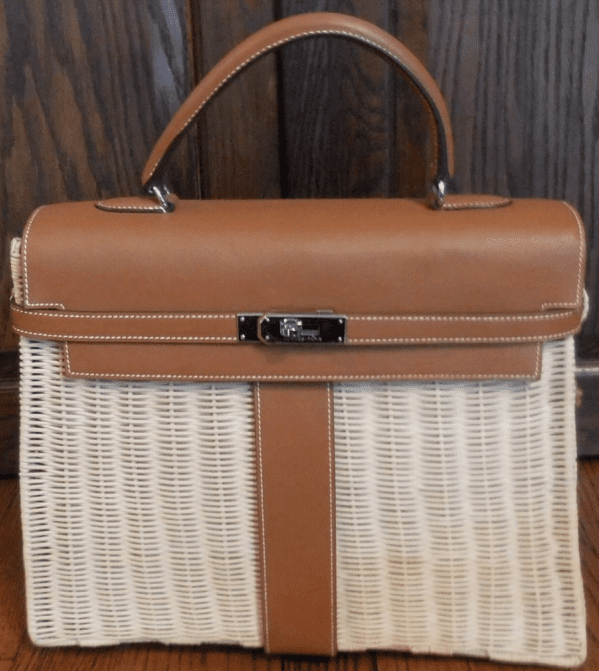 Hard trapeze-shaped hard wicker body with finest leather trim.
Re-wove the torn wicker areas (using exact match to original materials) and straightening other areas showing both wear and tear.
Both bright and tan color.
Returned their color to original while cleaning, moisturizing and returning original color and annealing so that color is even and worn areas given special attention.
Black Caviar Leather Birkin Bag
Cleaned, moisturized, returned original color and annealing so that color is even throughout with special attention given to lower corners which showed more wear.
Returning this classic Hermes to good "health" once again.
Hermes Handbag Repair Services Available
* Leather Repairs: Replacing leather trim or shoulder straps - duplicating or altering style as you wish.
* Linings Replaced or Restored: Replacing worn or torn lining or just stitching to repair if possible.
* Zippers Replaced or Restored: Replacing broken zipper or repairing if possible.
* Beading and or Embroidery: Replacing lost beads and restoring torn embroidery where needed.
* Piping Replaced: Replacing torn and worn piping and trim - duplicating original style and materials.
We always enjoy receiving your care and repair questions about your wonderful
Hermes Handbags
Feel free to email all your questions and suggestions to us today.
We usually respond within 48 hours.