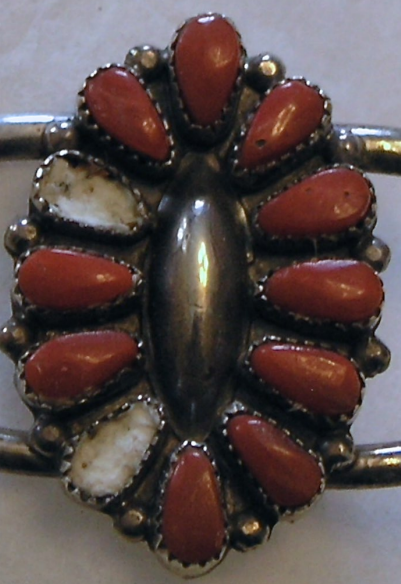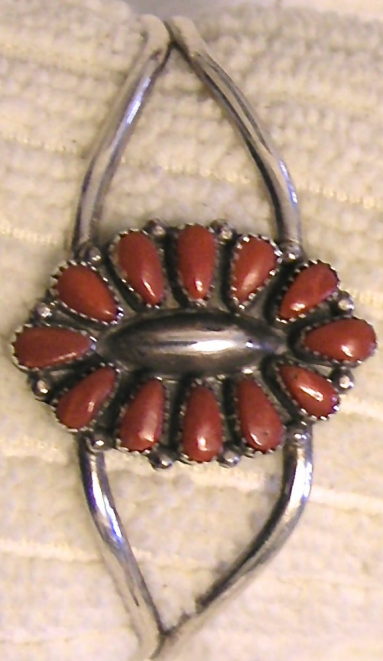 Restoring Sterling Silver Jewelry With Finesse
Since 1970, our restoration expert at Vintage Repairs by Linda LLC has been servicing contemporary and antique sterling silver and marcasite accessories to look good as new. This can be done through repairs, replacement, or reconstruction of the clients' jewelry pieces.
Necklace and Bracelet Repairs
Our restoration specialist, Linda, can solder, shorten, lengthen, and polish your sterling silver accessories to refurbish them.
Conch and Stone Replacement
We can find a match to your item's missing ornamentation and use it in the place of the original element. From turquoises, shells, and corals for Native American jewelry to genuine stones for Mexican accessories and French paste from antiques, we have an excellent eye for discovering the best replacement piece.
Our company can fix scratches, wear and tear, and improper finishes on antique pieces.
We can adjust the size of your ring band or completely replace the shank.
Whether you need a shorter or longer jewelry strap, we can make the necessary product alterations for you.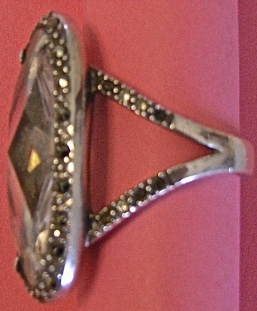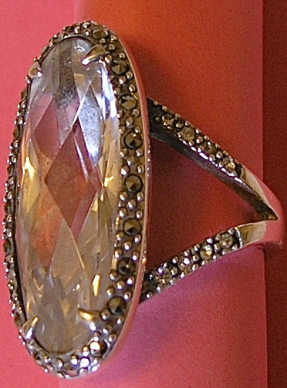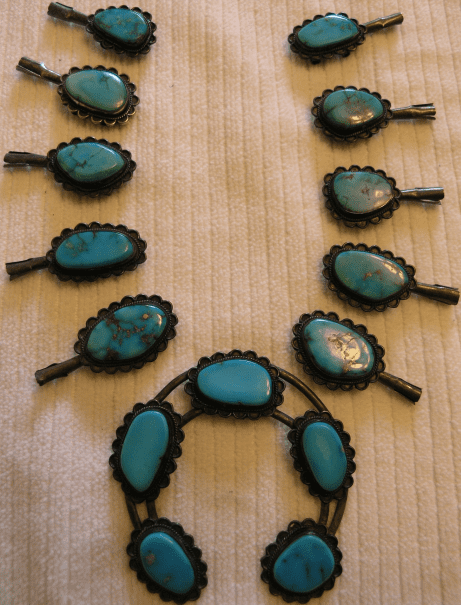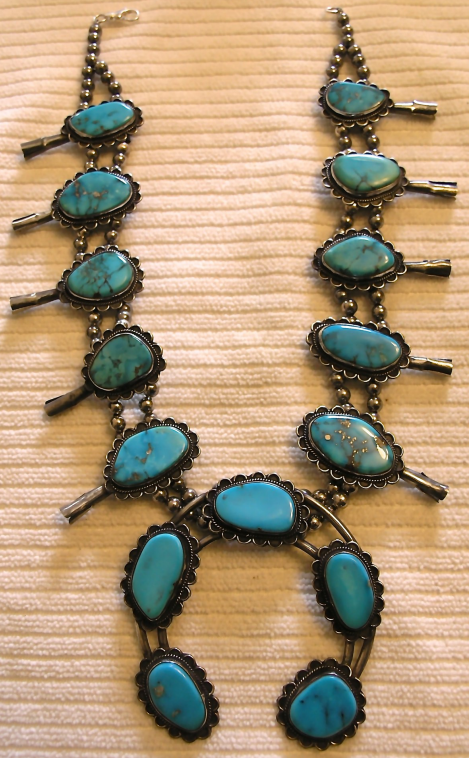 Native American restoration a specialty of ours since 1985 from your Squash Blossom to favorite Fetish necklace.
Replacement of missing parts, stones to restringing - always keeping in mind the use of original Native American crafted pieces for replacement and stones which we custom cut of same materials.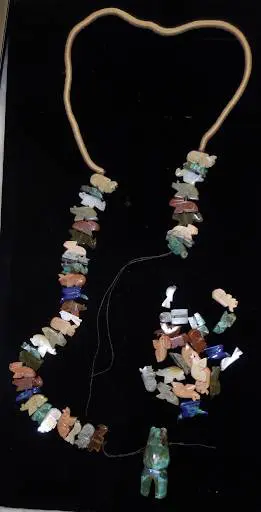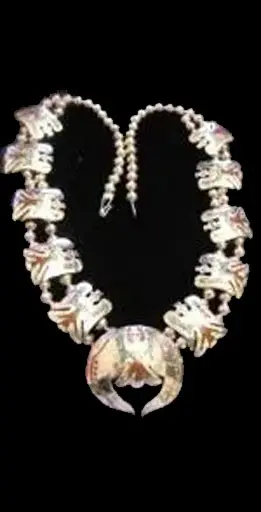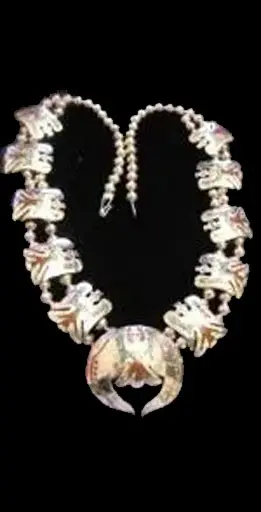 Special Sterling Silver Jewelry Services
Mexican Silver Accessory Reconditioning
Linda enjoys transforming the look and measurement of Mexican silver jewelry. She has been collecting village Mexican silver for more than 40 years. Her most recent restoration projects involved many Margot de Taxco pieces, which included one of her favorite repair work — the enamel rebuilding of a Margot snake necklace.
Native American Jewelry Restoration
Our company specializes in bringing back the stunning appearance of these accessories. We have a stock of vintage silver findings that we use to renew the beauty of your Native American pieces.
Designer Product Refurbishing
From Eisenberg and Judith Jack pieces to Hobe Piñetta, Napier, and KJL jewelry, we can restore any designer accessories using the original makers' parts and techniques.
Accessory Alteration for People With Sterling Allergy
We can replace any sterling silver jewelry part with white gold or surgical steel that suits the overall aesthetic of the piece. Because of this, the wearer will not have to worry about triggering their sterling allergy.
Our company fixes silverware and other related items that are used for religious purposes. We can work on the following products:
Judaica Materials
Torah Ornaments
Chanukah Menorahs
Yads
Candlesticks


Let us help you bring back the beauty of your sterling silver jewelry. Request an estimate for your jewelry restoration project.
Vintage Sterling Silver Photo Frame Repairs
You can have your photo frames look as good as new with our help. We can polish their silver components and replace damaged easel backs.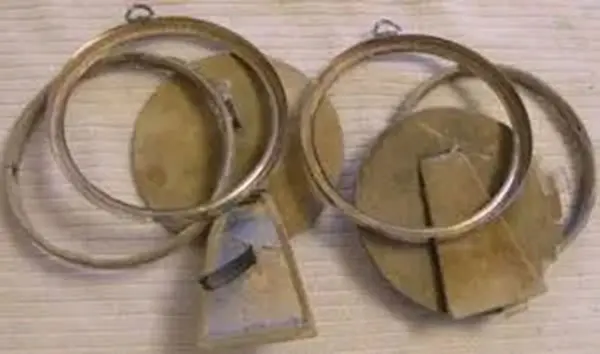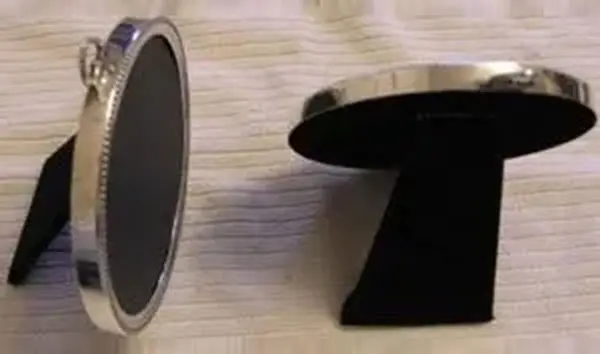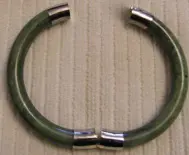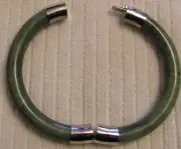 Our expert can match and replace missing lobster claws, toggles, jump rings, magnetic closures, and other clasp types in either an antique or bright finish.
Get the enamel areas of your sterling silver accessory and costume jewelry back in good condition with our assistance.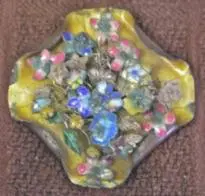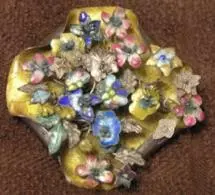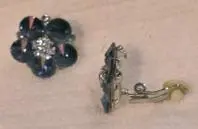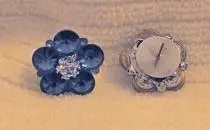 Our company can help you transform any ornament into customized earrings that suit your needs and specifications. We also offer to match and replace missing earring tops when needed.
Have safety and vintage "C" clasps expertly soldered onto your sterling pin with our aid. We can also solder pieces containing semiprecious stones, precious gems, marcasite, rhinestone, or pearl.