Restoring the Unique Appearance of Your Chanel Bag
Replaced all damaged areas with genuine wicker - handwoven and incorporated with original wicker.
Vintage Charm Bracelet
Replacing missing top ring on charm and then re-attaching as before.
Returning the bracelet to good vintage condition once again.
CHANEL EXOTIC SKIN CLUTCH HANDBAG
Restored lucite closure. Rebuild using Swarovski crystals, CC logo and then sealed in a lucite capping as originally intended.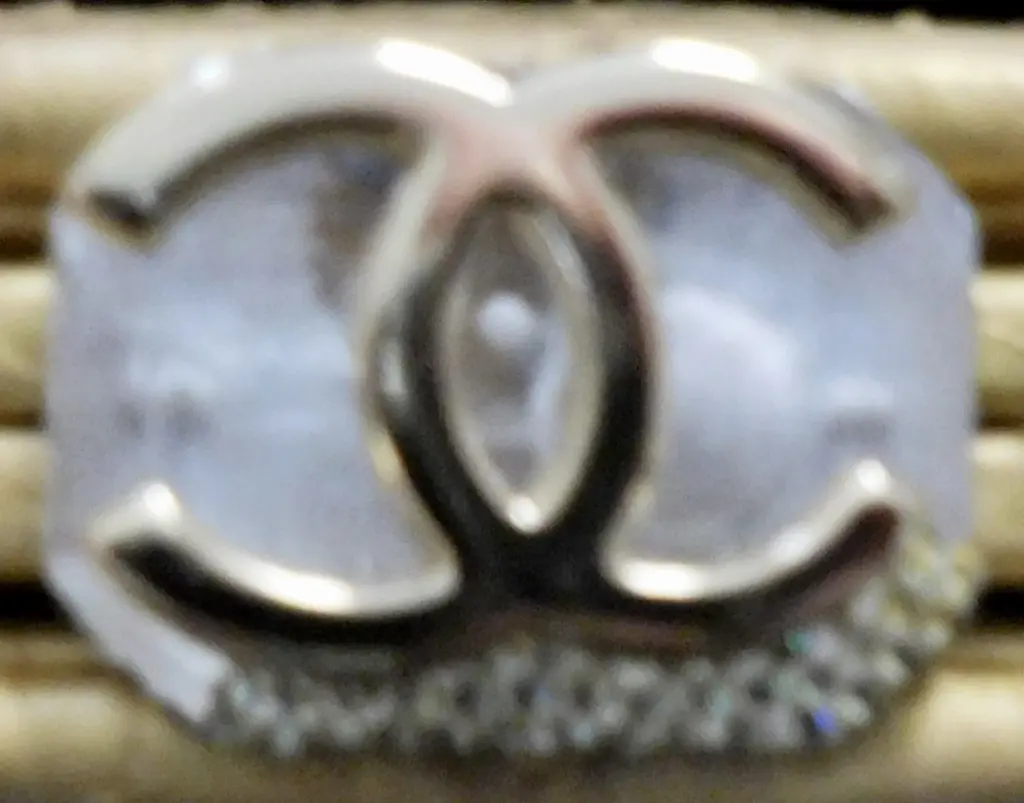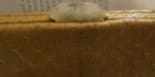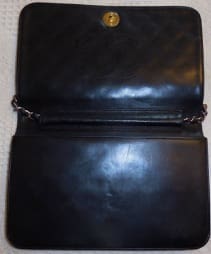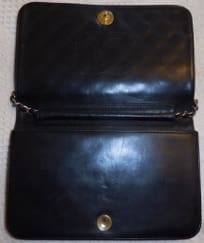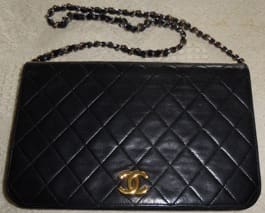 Restored damaged areas, including replacing the missing portion of the clasp allowing the original top portion of the clasp (marked "Chanel") to fit perfectly into the replacement portion of the closure.
RESTORE CHANEL QUILTED - CAVIAR LEATHER SHOULDER BAG
Replaced handbag interior (bonded fabric peeling and sticky) using the finest leather and keeping original pattern and style.
The interior is re-attached (as before) - perfect restoration.
We replaced the missing turnlock.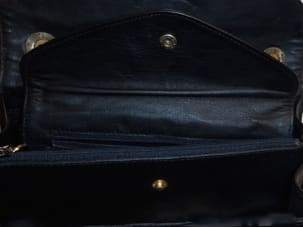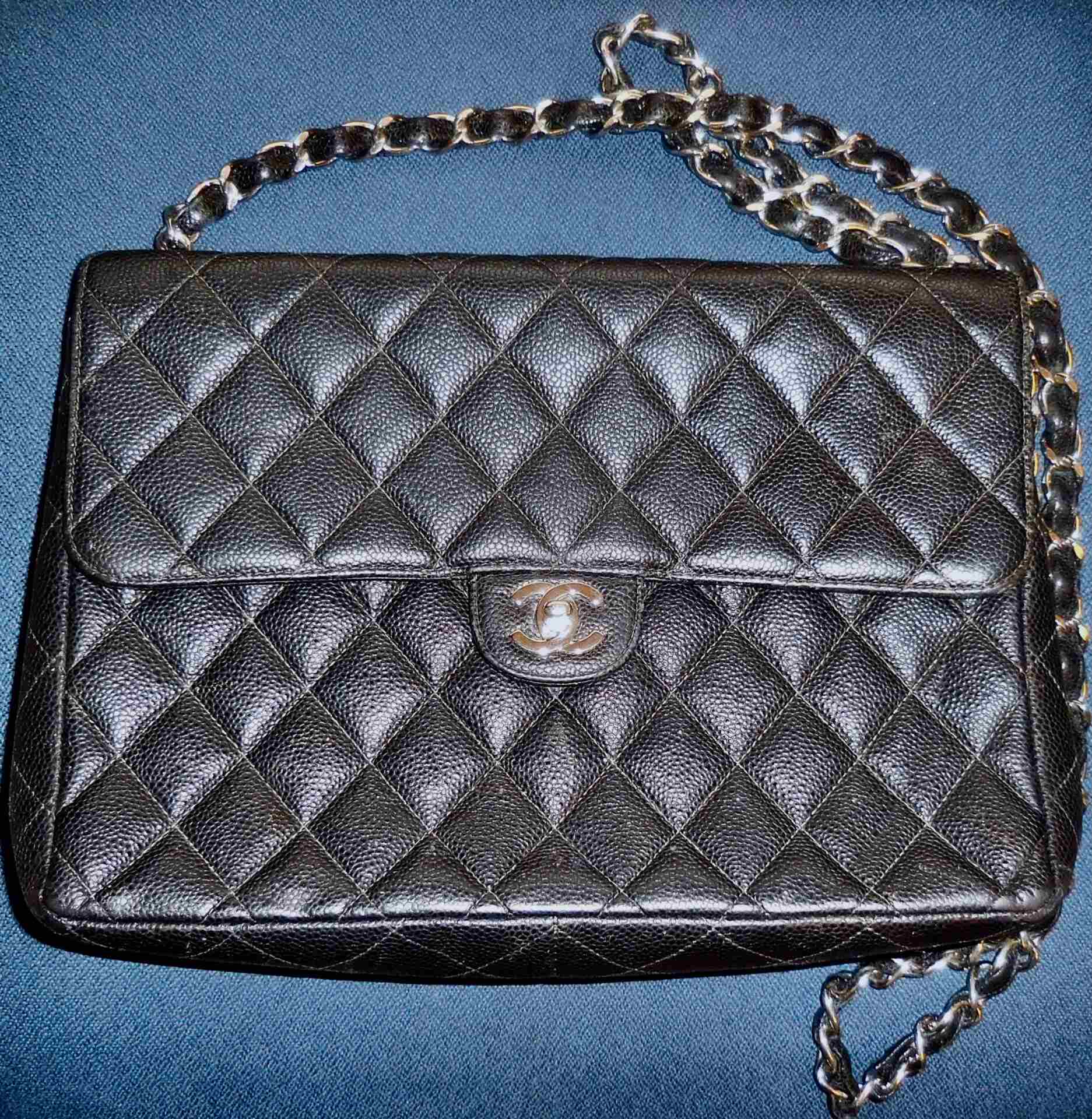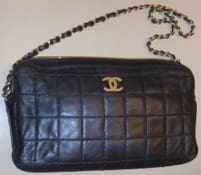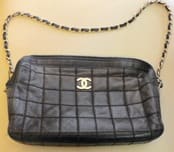 RESTORING A CHANEL 1998 QUILTED - HAND STITCHED SHOULDER BAG
1. Replaced broken zipper pull so that the original zipper was saved.
2. Hand-stitched all quilting (as before) where stitches have worn away. Unusual since this hand-stitching technique is not usually seen.
3. Clean, moisturize and hand polish the entire bag to keep the skins "healthier" and cosmetically enhanced, paying special attention to the areas which have lightened due to 18+ years of wear. Please note that although the color was faded, the leather looks wonderful once again.
RESTORING A CHANEL "5" BLACK BAKELITE JEWELED EVENING BAG:
Hard-sided bag damaged (corners and back), cracked pieces missing, closure cracked off. The entire bag was restored with closure re-installed and all broken parts restored - as close to new as possible—a total restoration.