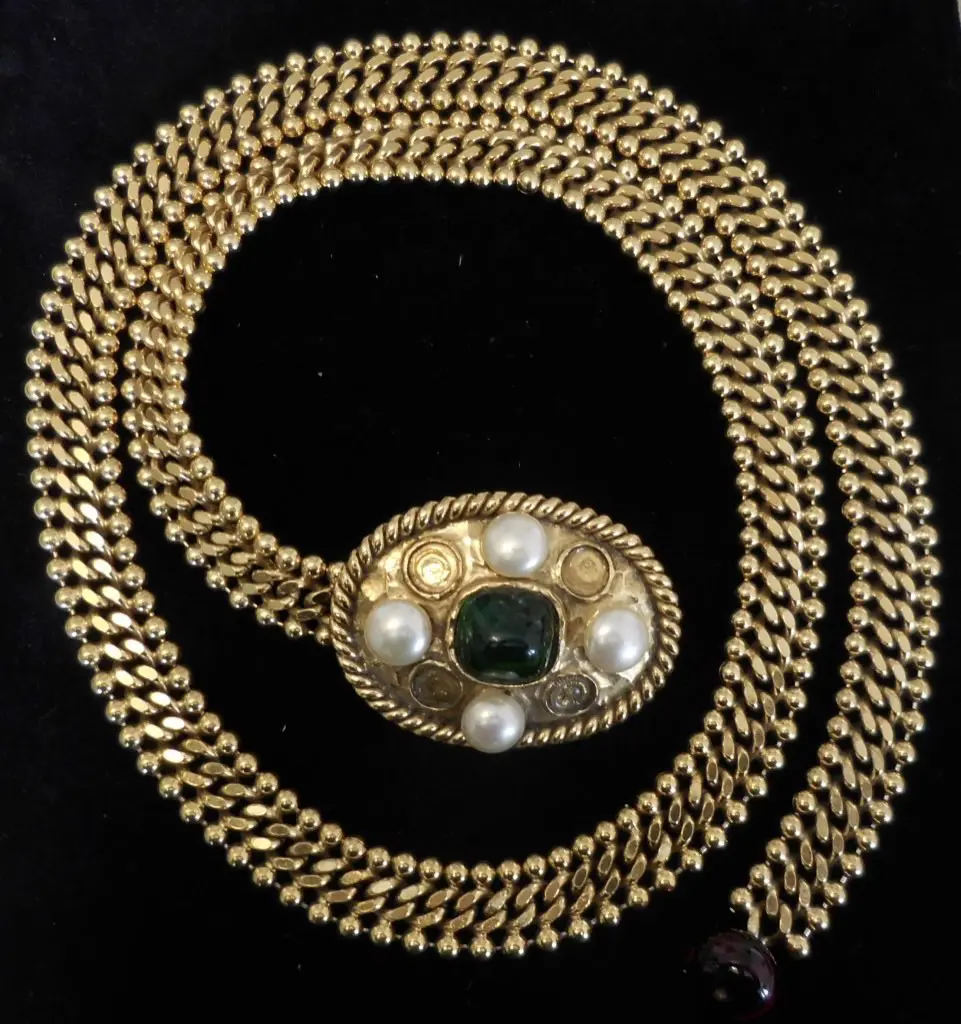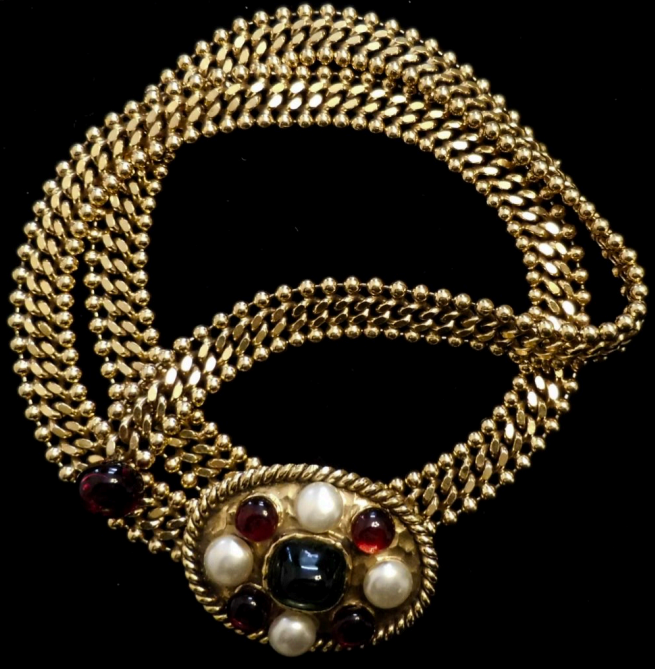 Excellent Chanel Jewelry Repairs & Restoration Work for Different Pieces
Vintage Repairs by Linda can work on a wide range of antique fashion accessories from renowned brands like Chanel. We have you covered whether you need a jewelry item repaired or completely restored.
Cross Necklace with Cobalt Gripoix Stones
Pearl Cross Pendant" with the following description below , just remember to put a bullet for each statement
Polished gold tone metal

Custom Gripoix stones (2) for missing stone replacement

Set all Gripoix stones (as originally intended)
Pearl Necklace with Opal Encrusted CC Charms
Replaced peeling and discolored pearls - complete with expert re-knotting.
 Replaced missing opals in CC logo charms.
 Knotted as before complete with French wire attachments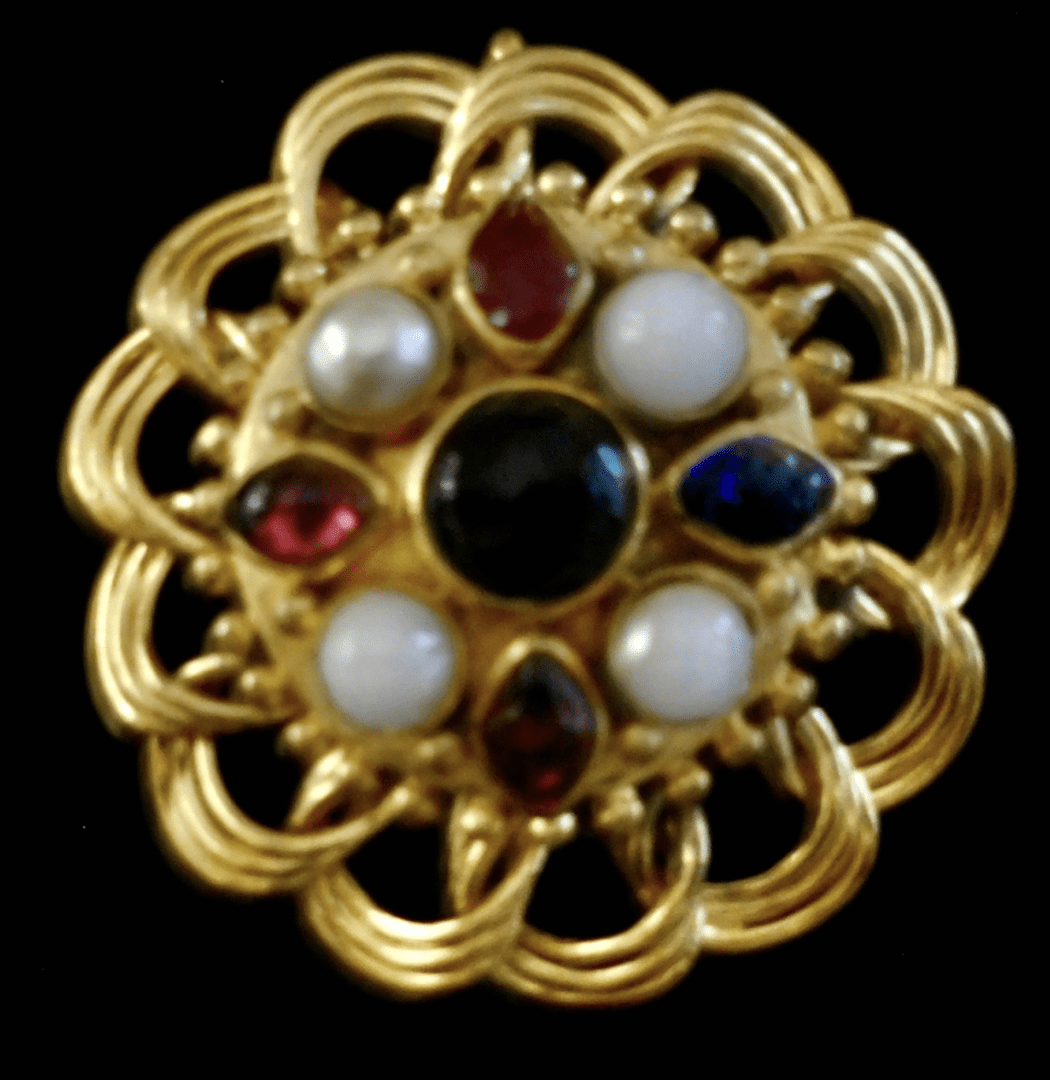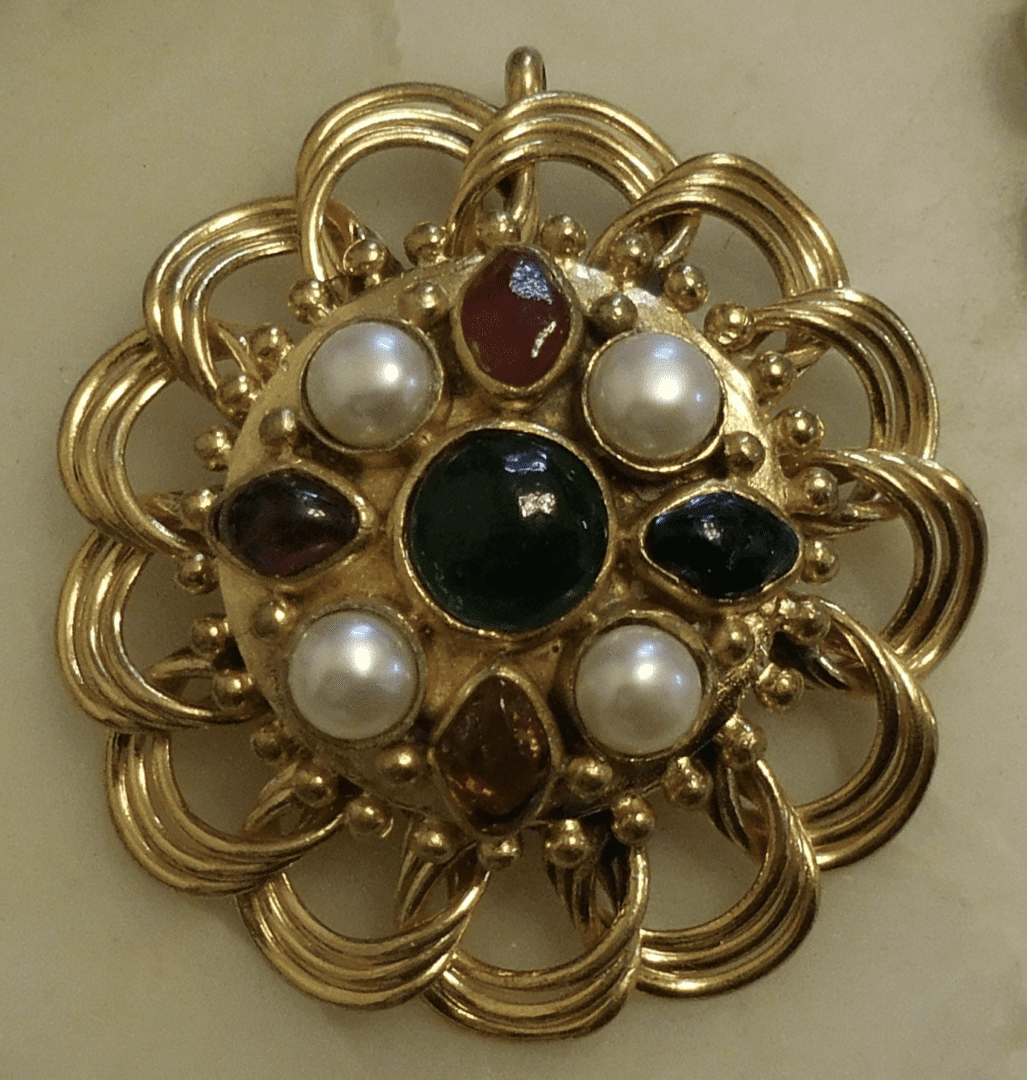 PENDANT / BROOCH : Removed peeling/damaged pearls and replaced with identical fine pearls as originally intended.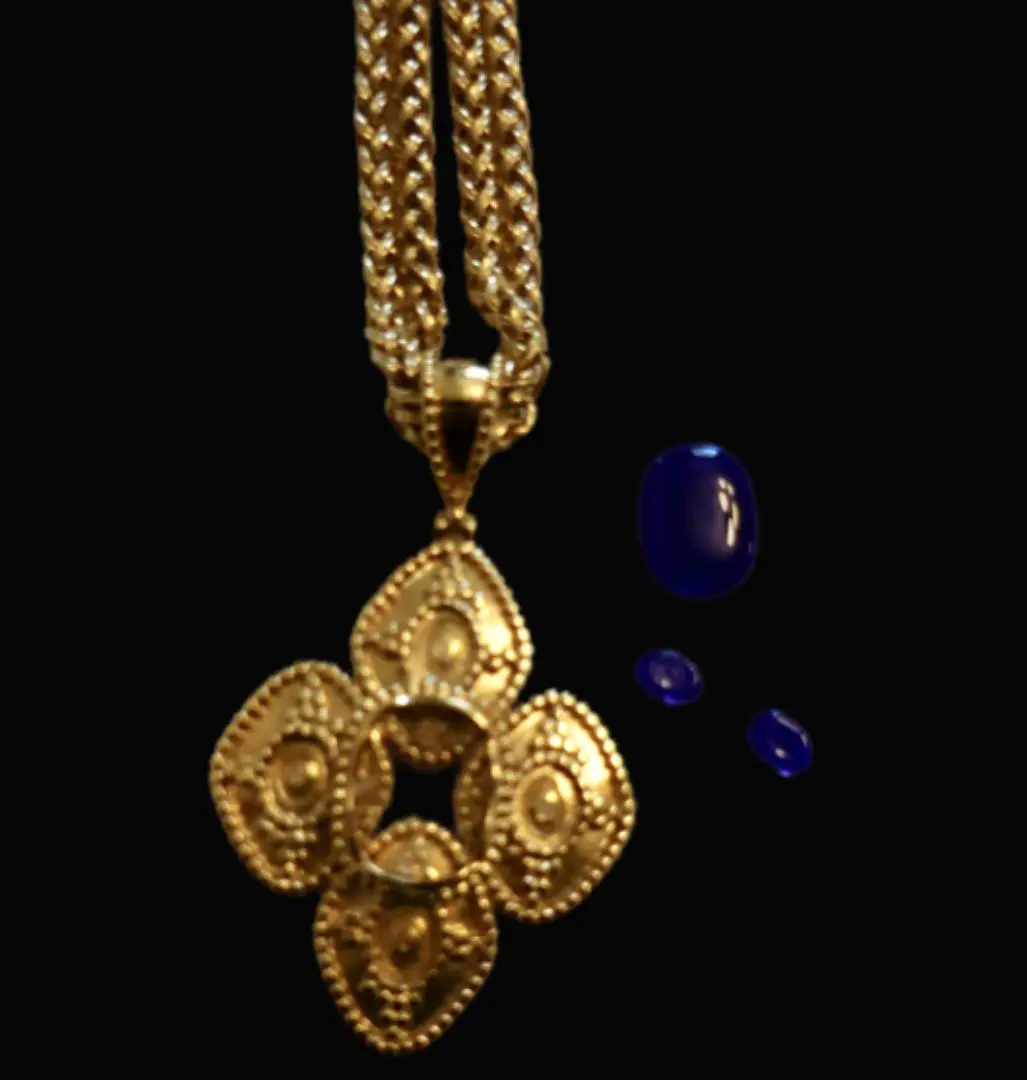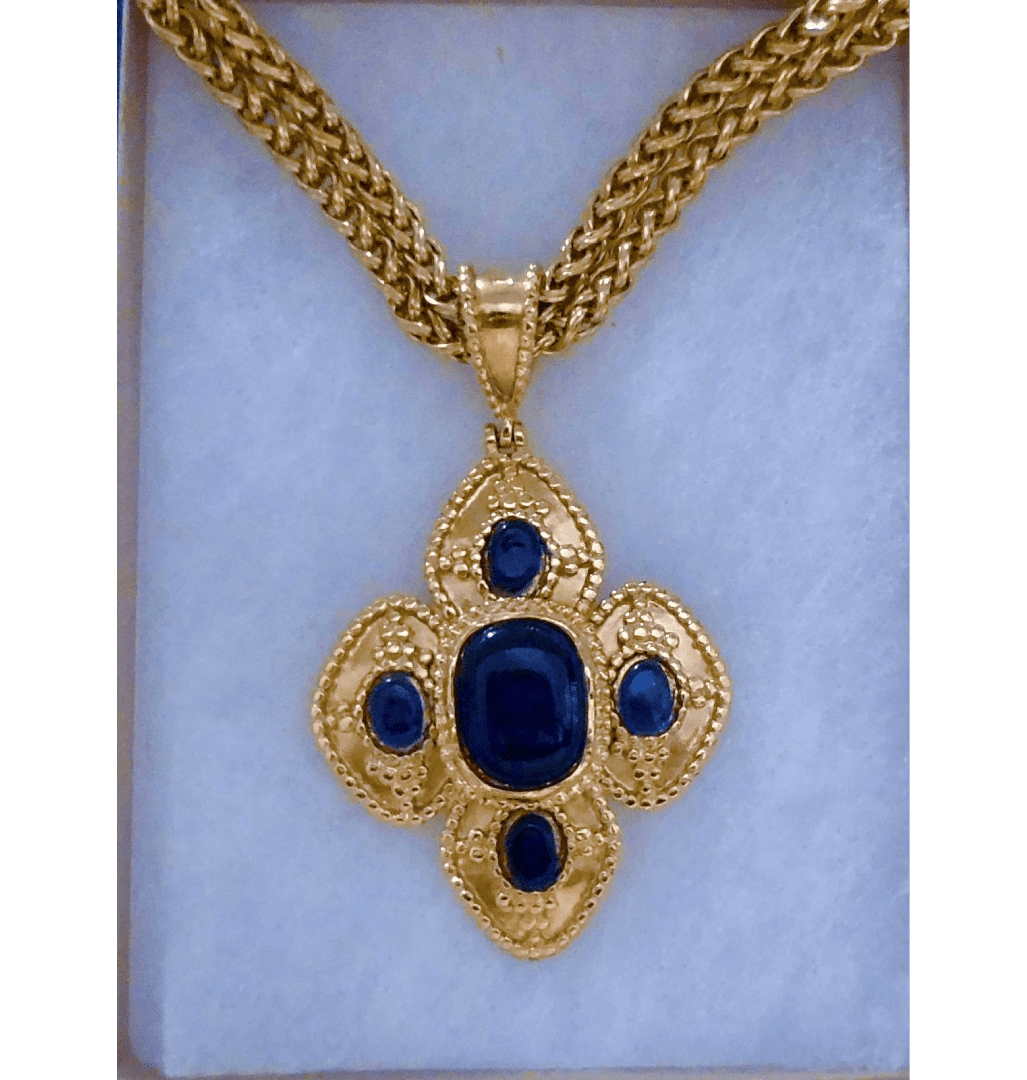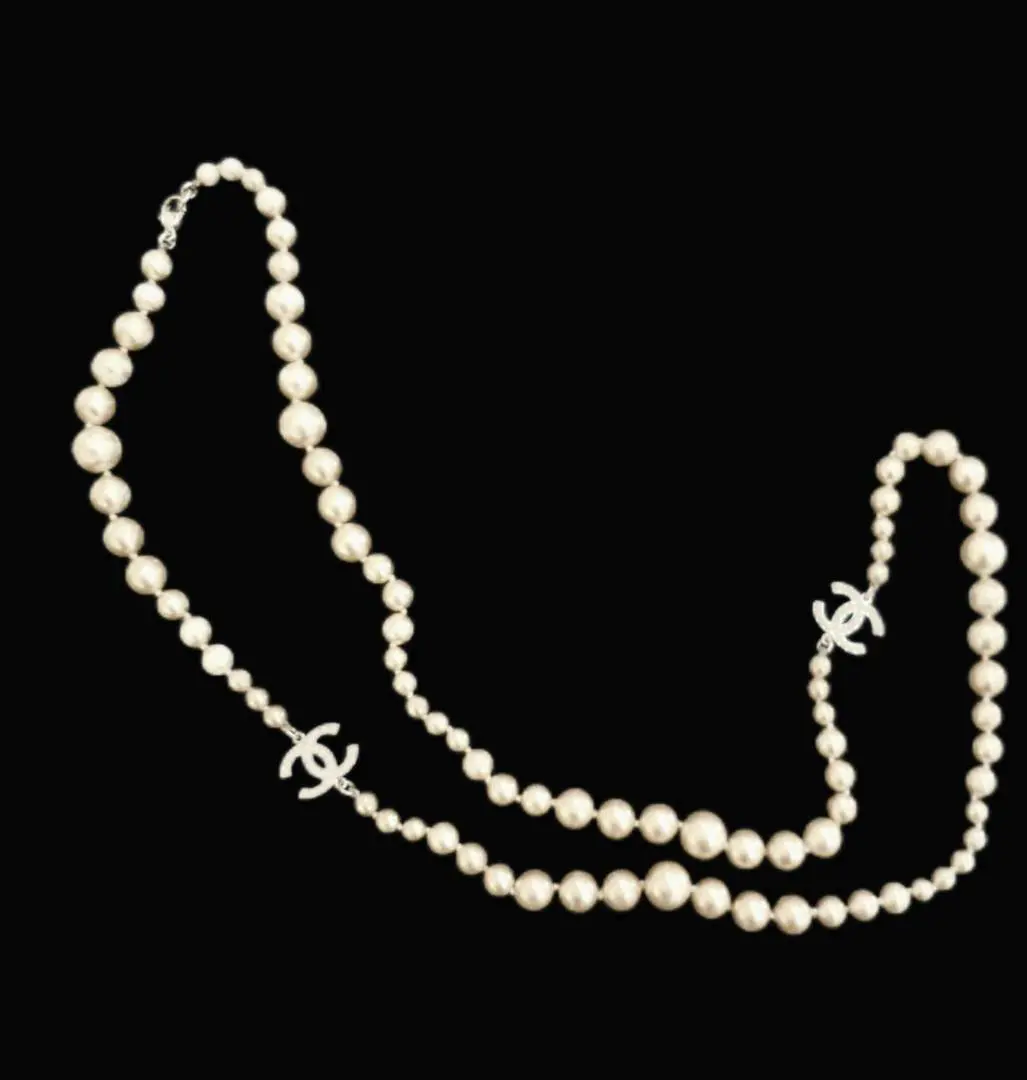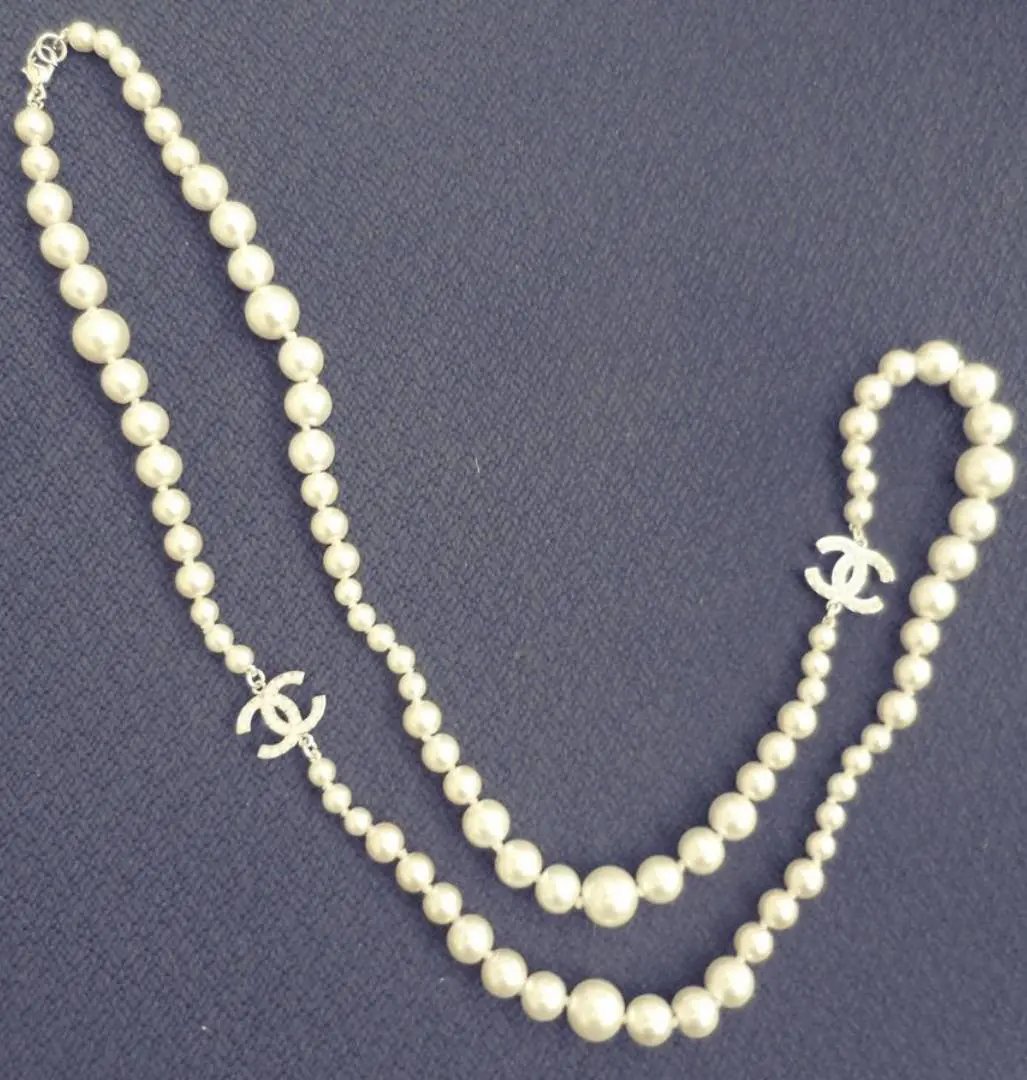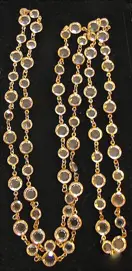 The Chanel jewelry restoration project needed total repolishing and gold electroplating to bring back the metal coloration and condition of this Chanel piece. We also had to clean all of its bezel-set crystals and close its connector jump rings properly.
Vintage Bakelite Bracelet
Duplicated and replaced missing setting and stone.
Vintage Etruscan Necklace
We had the pleasure of working on the complete restoration of this antique accessory. Our chanel jewelry repair expert had to replace missing fringe parts to duplicate the original style and material of the lost embellishment pieces. She also touched up the darkened area above the tassel cap.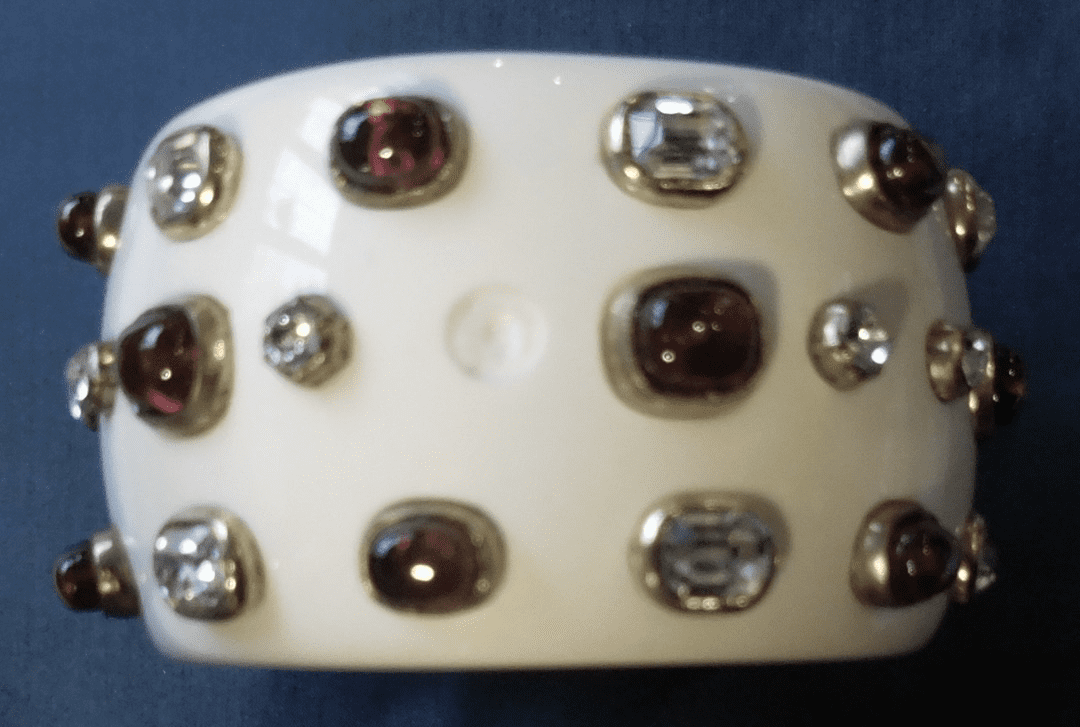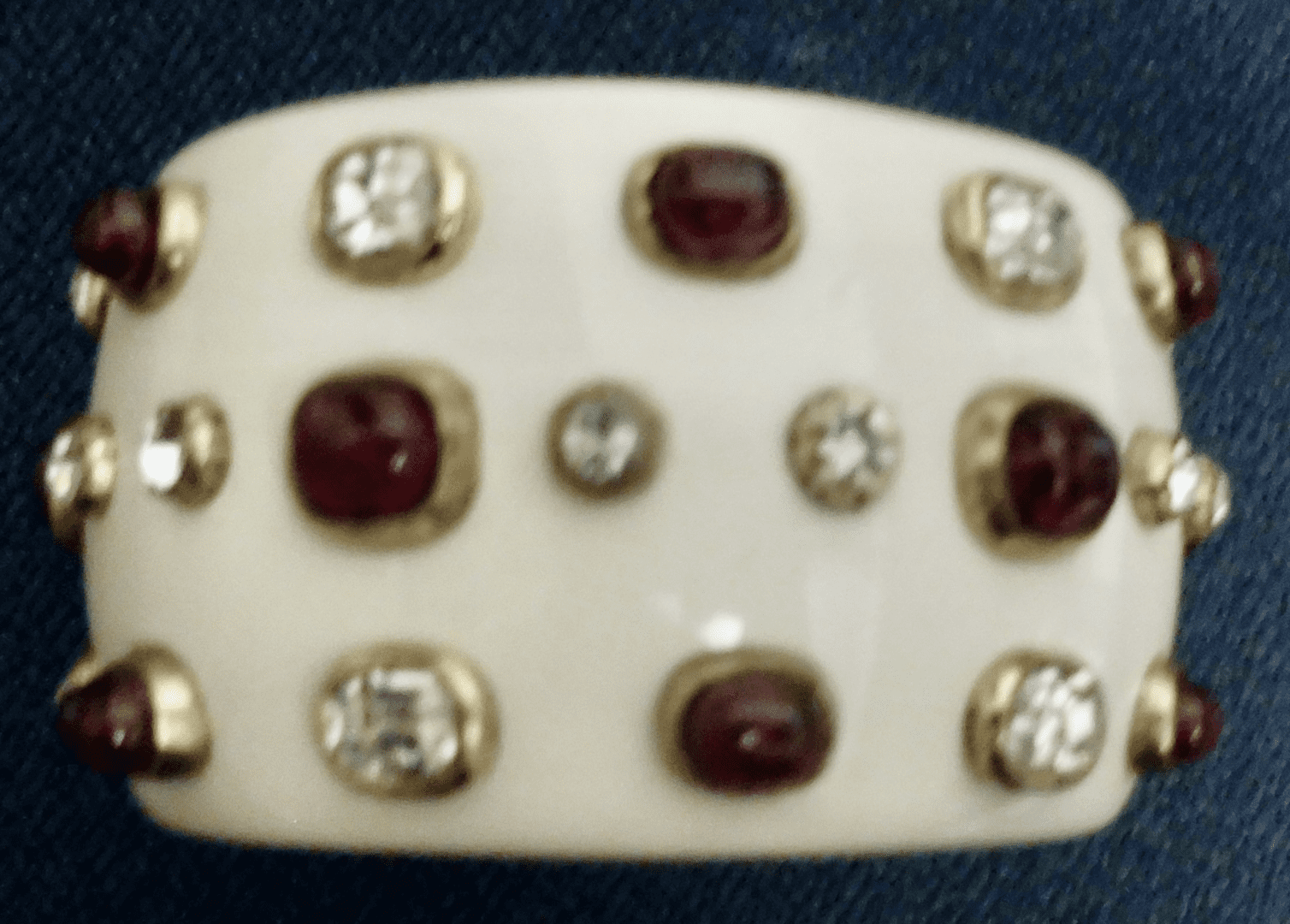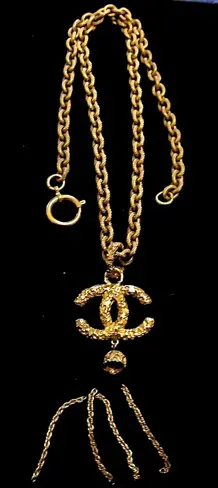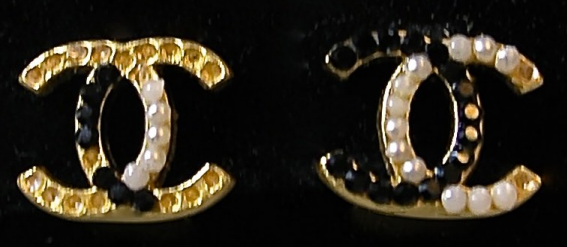 Replaced all missing pearls and black stones using genuine Swarovski crystals and pearls to exactly match original Chanel.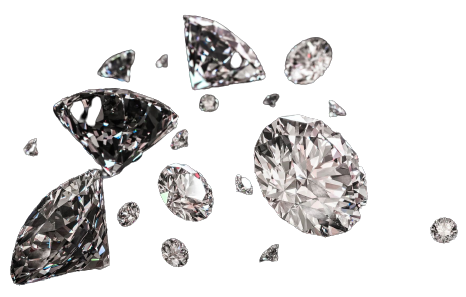 Inquire for More Information
Reach out to us today for more details about our antique restoration services. We would gladly respond to any of your questions about what we do.