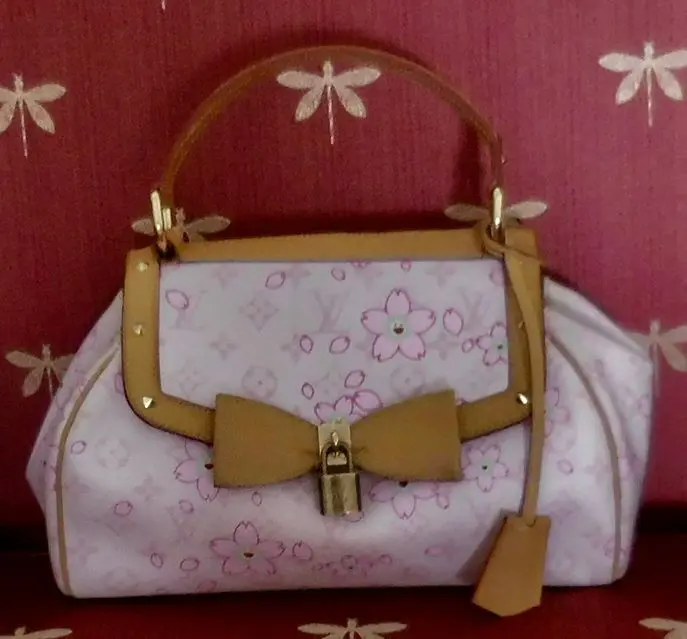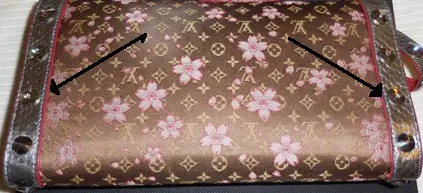 Breathe New Life Into Your Louis Vuitton Bags
LOUIS VUITTON CHERRY BLOSSOM VINTAGE TREASURE
Cleaning, polishing, moisturizing, and re-coloring the fabulous silver skin trim to return the mirror finish to the best possible condition.
Please note the refraction of light and beauty - a wonderful silver-tone returned.
* LOUIS VUITTON: Restoration of leather, zipper replacement, and refurbishing.
Replacement of rare Rivoli (discontinued) Swarovski crystals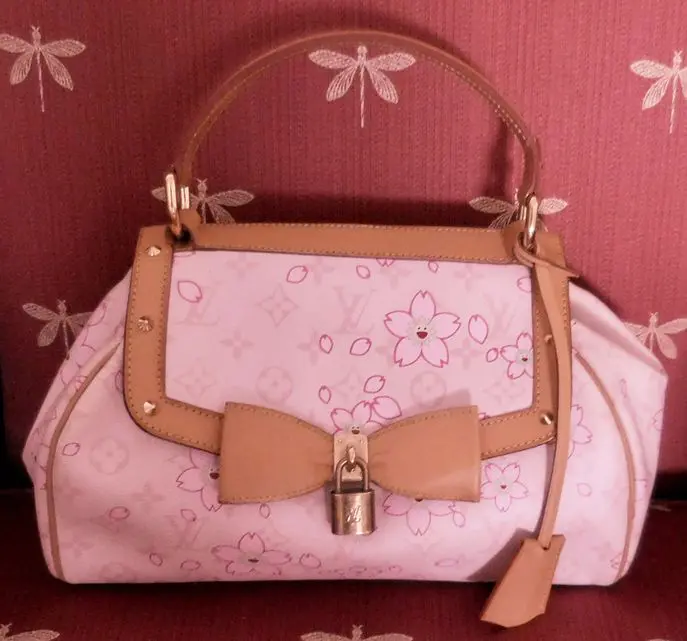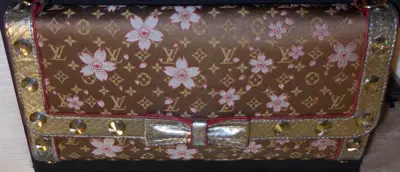 We use only genuine Vachetta leather duplicating style, stitching, and always countersinking all stitches into original sew holes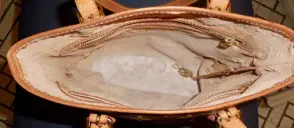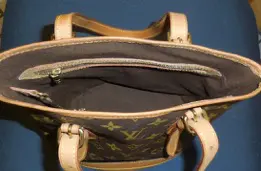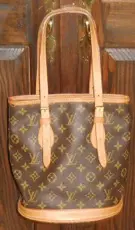 Replaced worn / torn lining keeping same hardware while duplicating worn leather trim on top.
* Removed tall (torn / worn) stitching on handle and closure strap, replacing all stitching - as originally intended.
CLASSIC LOUIS VUITTON CAMERA BAG: